Products
We are proud to present you with a new array of products to serve your needs. Please feel free to browse and let us know if we can answer any questions about which products are what you need. If you are looking for something in particular, just ask and we will let you know if we can find it for you.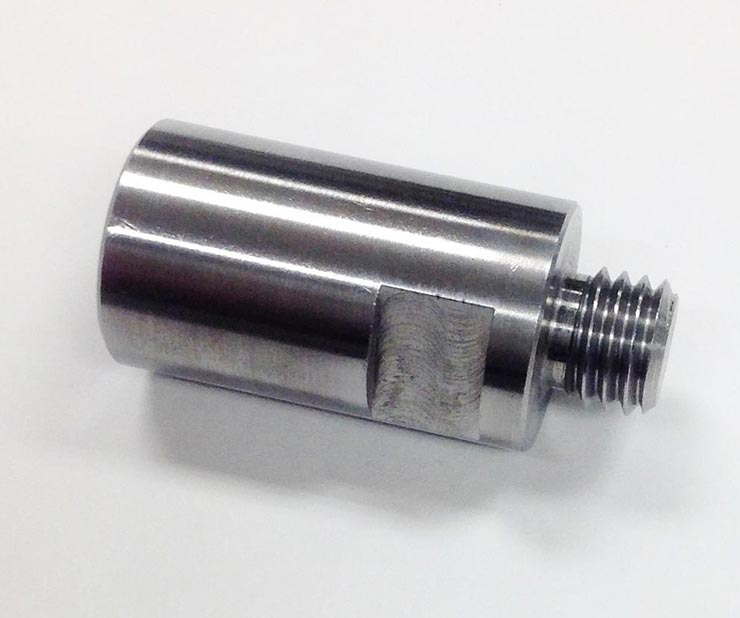 Dust Grabber Spindle Extension
Necessary for attaching to the grinding wheel to the grinder. Available in long and short lengths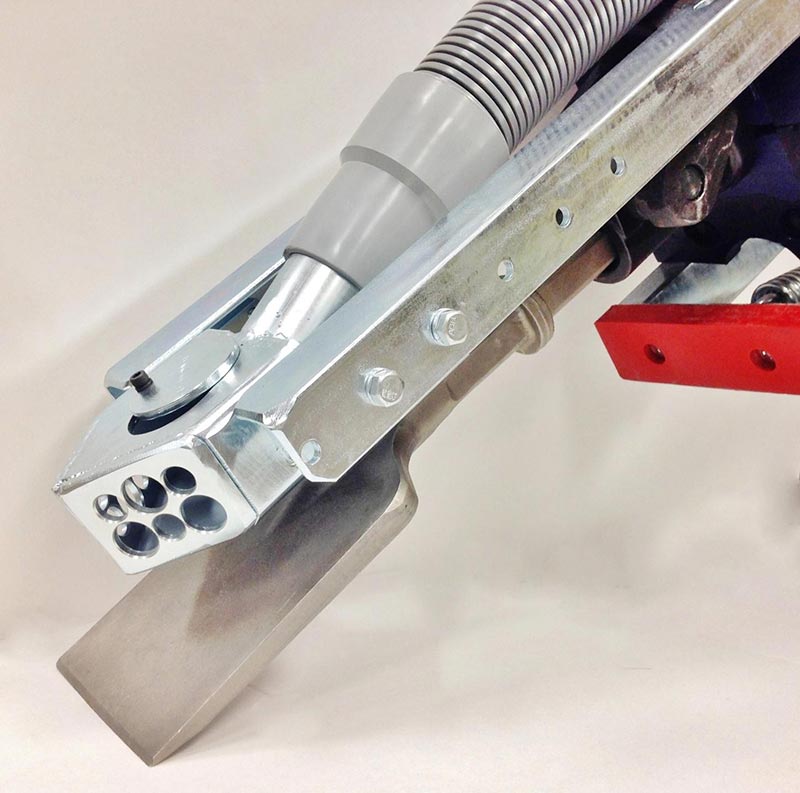 Wood Smasher Blade
The Wood Smasher blade attaches to the Makita jackhammer and is best for lifting and removing glued down wood from concrete surfaces.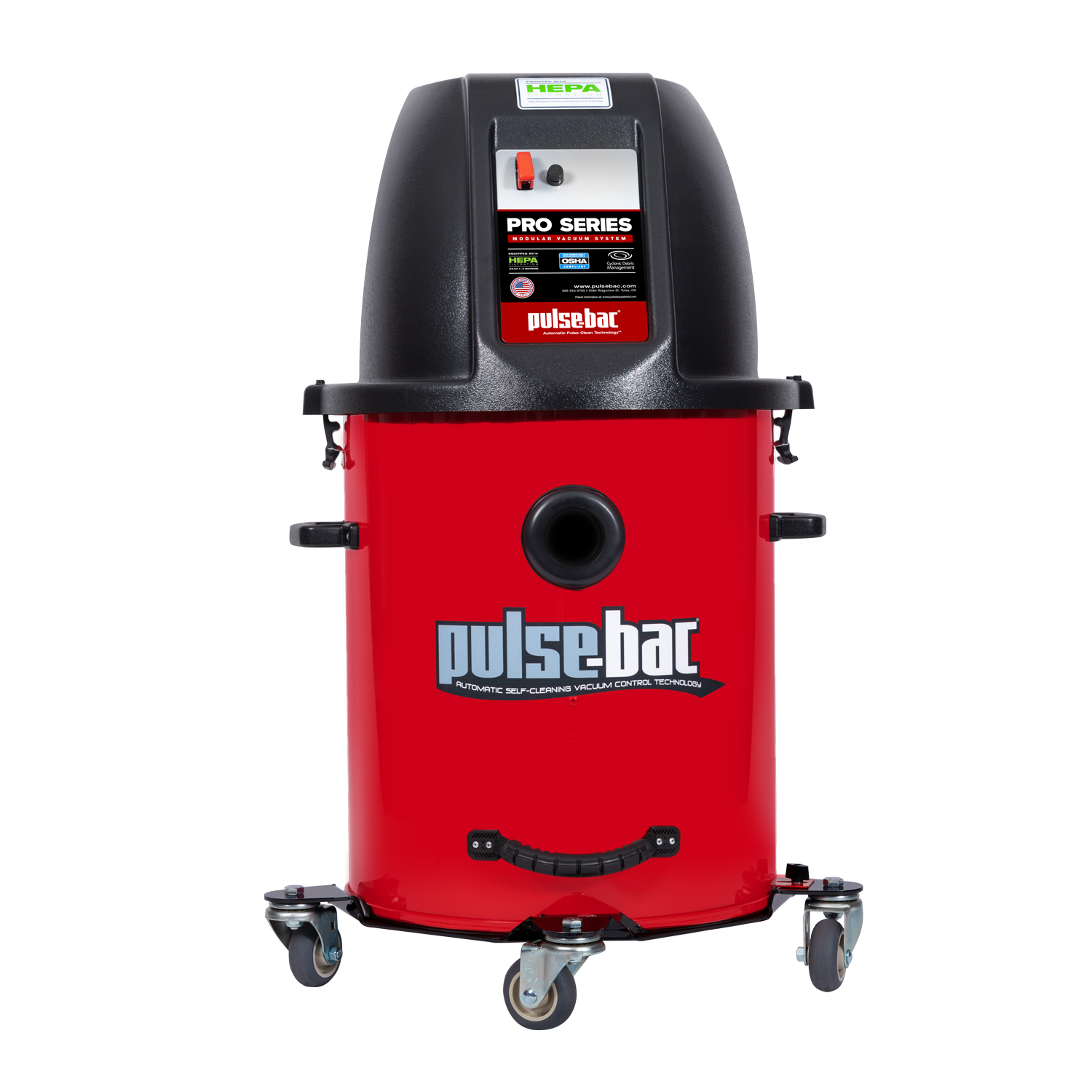 Pulse-Bac Pro 311 Commercial Vacuum
The Pulse-Bac Pro 311 Commercial Vacuum is an industrial grade vacuum designed to collect, capture and control dust and debris generated by surface preparation equipment and manufacturing machinery.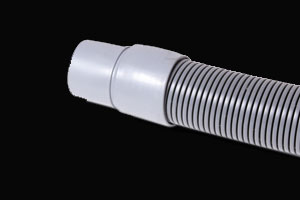 Hoses
Durable and lasting commercial vacuum hoses are available.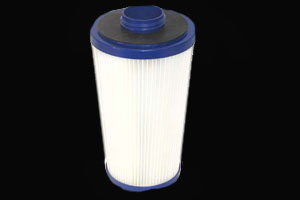 PN-103621 Filters
Durable and long lasting replacement filters for your Pulse-Bac Pro 311 vacuum are available.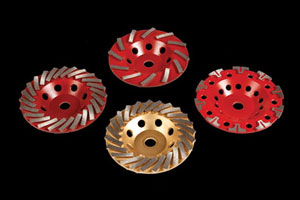 Grinding Wheels
We offer Diamond cup grinding wheels (12-seg, standard 24-seg, premium 24-seg, and T-seg), these diamond cup wheels can be used to grind on concrete, terrazzo and stone surfaces or can be used to remove floor coatings like glues, mastic, epoxies.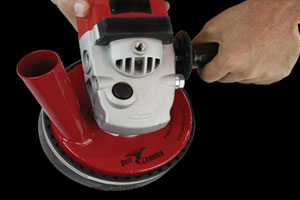 4 and 7 Inch Dust Grabbers
Patented Dust Grabber™ shrouds are designed to move air, not seal it. This patented design moves air to capture dust and eliminates 100% of suction lock, allowing the grinder to float across the surface like a puck on ice.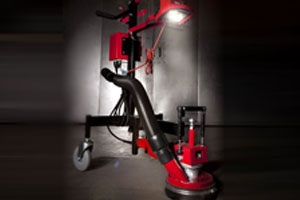 Hum-B Edge Grinder
Hum-B floor surfacing equipment is ideal for grinding or polishing concrete, terrazzo, stone, and masonry or removing paint, thin set, adhesives, VCT, mastic and epoxy floor coatings.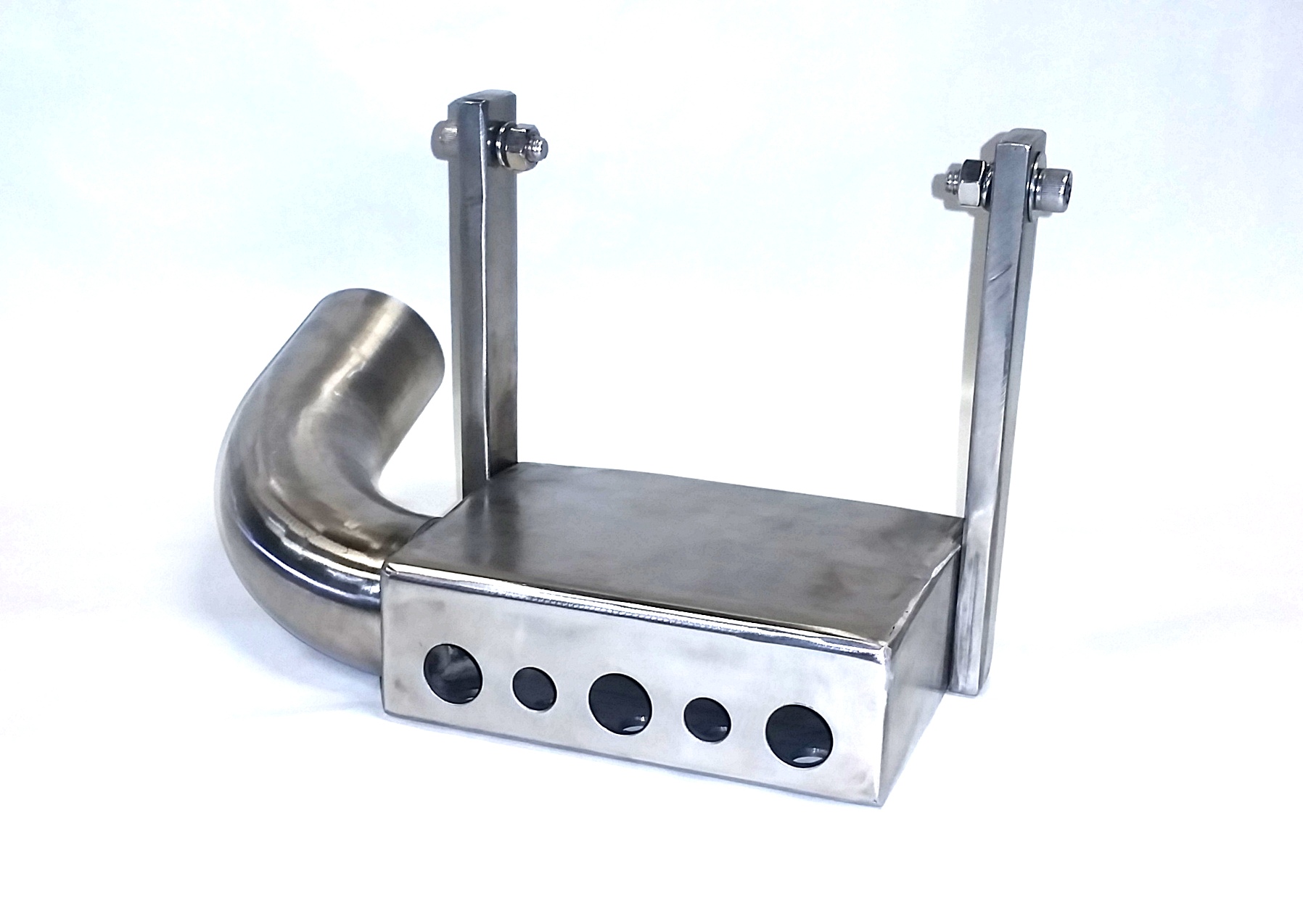 DC 200 Posterior Vacuum Head
The DC 200 Posterior Vacuum Head mounts to the DC 200 bracket to provide the maximum dust prevention during the tile removal process. (Made in America)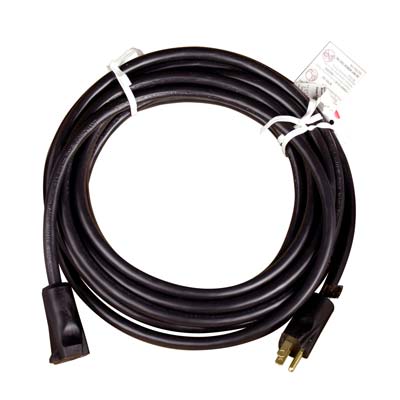 Heavy Duty Extension Cord
Our heavy duty extension cord is a 25' X 12 gauge extension cord - 110V.
Total Listing: 20