Dust Commander Commericial Servies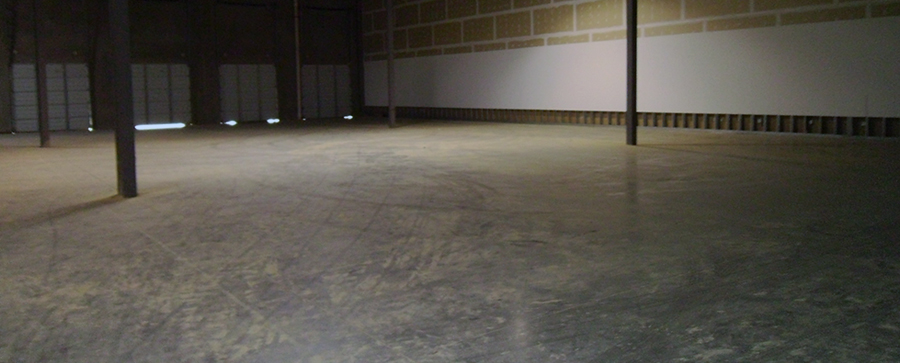 The last thing you need is dust on your merchandise or property when you are undergoing a flooring renovation. Excess dust can delay the reopening of your facility to due dirt, allergens, and other nusances. Dust Commander serves a variety of commercial entities in the greater Paris area to ensure dust free tile removal that's fast and effective.
Here are just a few of the businesses we've served: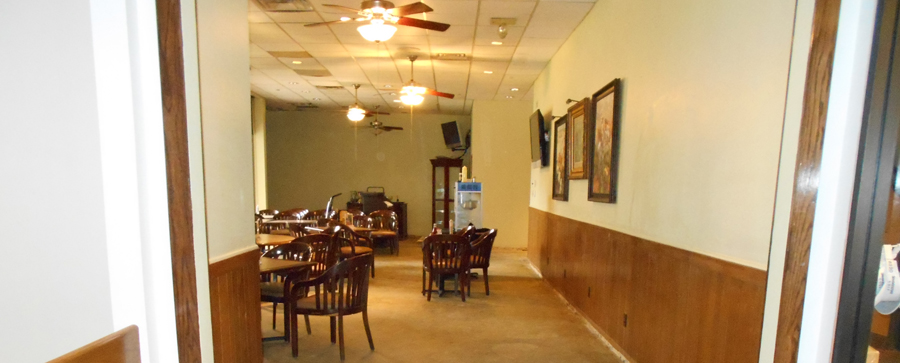 If you are in need of tile removal for your business, call the professionals at Dust Commander at 903-357-4640 or complete our contact form and someone will get back with you to give you an estimate.