Dust Commander Blog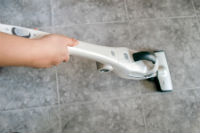 Must Have Vacuum Heads for Cleaning Your Tiles
Getting the right vacuum cleaner and the right attachments is something that you need to do before getting to work on your floor tiles.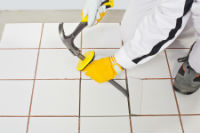 The Tile Removal Process Explained | North of Dallas, TX
By knowing the how's and why's of tile removal, you will one day remove your own tiles without professional help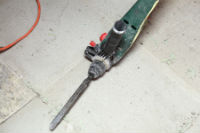 The Dangers of Inhaling Dust from Tile Demolition Jobs | NW, TX & SE
Safety rules and precautions are not just implemented to make the work faster and safer for homes, but also for people living in them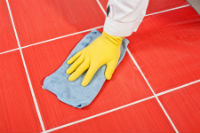 The Common Causes of Grout Discoloration | Paris, Texas
Grouting is a process of which a mixture of water, cement, and sand, is spread between the spaces of tiles. This mixture called, grout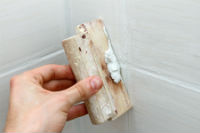 The 3 Main Benefits of Grout Sealing
Most people often ask about the need to seal the grout. That's why it's time to settle the issue: what are the benefits of sealing grout?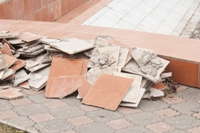 The Advantages of Dustless Tile Removal | North Texas
Dust Commander provides an excellent alternative to traditional tile removal method through its proprietary dustless tile removal system.
Total Listing: 16