Dust Commander Blog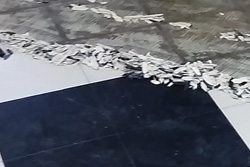 Thinset: What is it and why is it Difficult to Remove?
Thinset is a tricky material to use. If ever you are planning to stick your tiles with this adhesive, it is best that you call Dust Commander to have the tiles removed properly.
Is Using Recycled Floor Tiles a Good Idea? | TX
Recycled floor tiles are made for homeowners who want to be a little bit adventurous and want to give their homes a uniquely new look.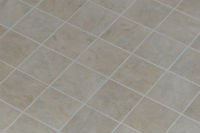 Know Your Tiles: The Different Types of Tiles and Where to Place Them | TX
Just because they are classified under the same flooring category does not mean that all tiles are suitable for all of situations.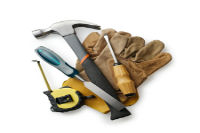 Know Your Tools: The Tools You Need for Removing Tiles | Texas
If you are planning to repair or revamp your home's tiles, you need to have the following tools and gear before you get started.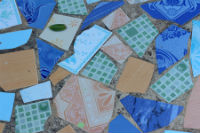 How to Safely Remove Your Floor Tiles | Texas
Follow this simple step-by-step process, and you will be able to install your home tiles like pros in no time.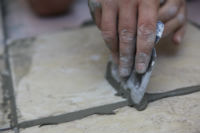 Repairing Cracks in Tile Grout | Texas
Once the grout cracks for any reason, it's time to repair broken grout before there is any damage to the surrounding tiles.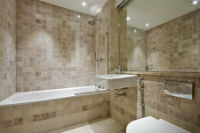 Choosing The Right Tiles for Your Home | Texas
What may be best for your kitchen might not work effectively for your bathroom. How can you be sure that you're making the best choice for each specific location?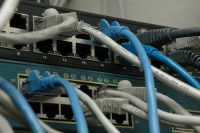 The Negative Effects of Dust on Electronics | Texas
Dust is capable of hiding and accumulating inside the sockets, ports, and other in-betweens of your electronic products
Tips for Keeping Your Home Tiles Clean | Texas
Yes, it may be cold to the sole but tiles are durable, long lasting, and give a certain shimmer on any floor!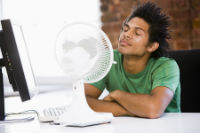 The Importance of Having Good Indoor Air Quality for Your Home | TX
Just because you have escaped from the polluted environment outside, does not mean that you have freed yourself from pollutants.
Total Listing: 16