Why Dust-Free Tile Removal is good for Your Health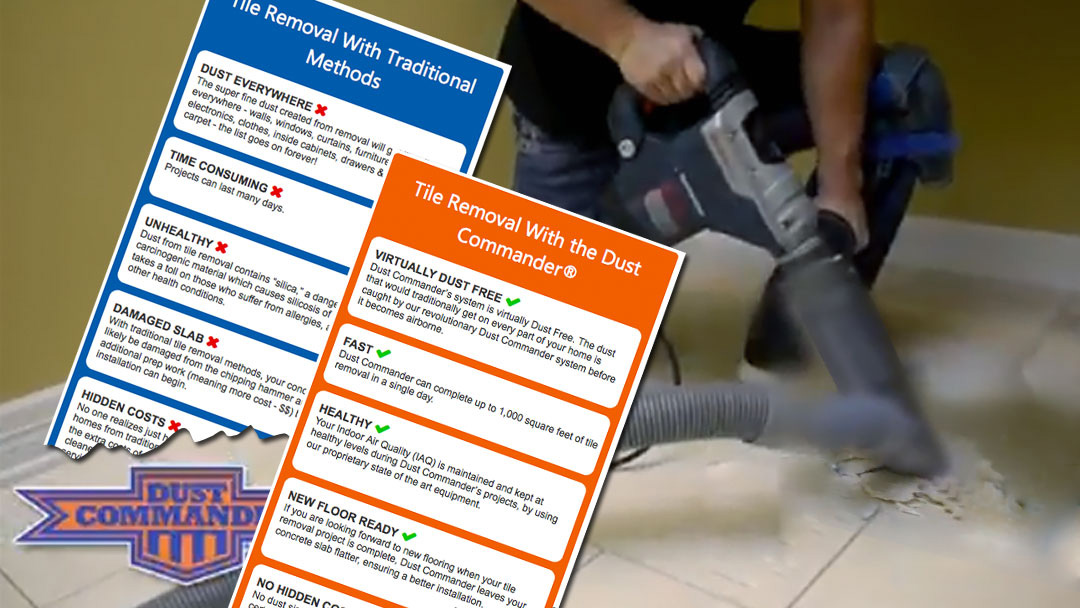 It's not uncommon for homeowners to suddenly get tired of the way their kitchen or bathroom looks. To remedy this sense of discontent, most people will consider changing their flooring by removing the tiles through the traditional chip or cutting method. However, did you know that this type of tile removal procedure can negatively affect your health?
Why Dust-Free is the Way to Go
Dust-free tile removal does exactly what you think it does. It is a tile removal method that does not produce any dust. When you use the traditional method, it is common to see dust and other miniscule particles floating in the air, and if you are not prepared or wearing any protective gear during the removal process, you are placing yourself in a very dangerous predicament.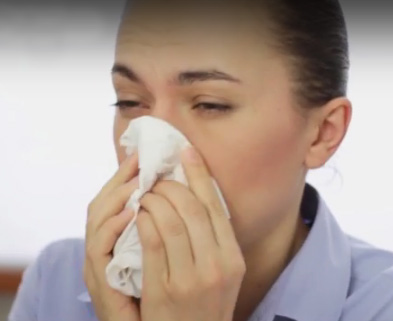 One of the most common ingredients used to make tile flooring is silica. Silica, when cut, blasted, chipped, or drilled, becomes "respirable crystalline silica" – a hazardous substance when inhaled. A lot of people are unaware of its presence due to the miniscule size of its particles. But once these particles have entered your lungs, it is possible that they can't get out. While dust caused by tile removal can induce allergies and asthma attacks, the smallest amounts of powdered silica can severely scar your lungs, or worse, cause silicosis or lung cancer. What's more, exposure to respirable crystalline silica does not end after tile removal; it can persist for as long as the air you breathe hasn't been properly cleaned.
Hence, having your tiles removed via a dust-free procedure is your best chance of keeping your home free of silica dust. If you want to give your tiles the dust-free tile removal experience, you must call the professionals, and if you are looking for a professional dust-free tile removal company in Paris, Texas, contact Dust Commander today!
Trust the experts and don't settle with anything other than "dust-free" methods that can promise the results you want to see. If you are in need of our services, you can call Dust Commander at 903-357-4640. Our estimates are FREE and non-obligatory.